The Glass Prize 2020: Open Glass Artists
Who let the dogs out? IV - cast Gaffer glass, brass and steel wire
150 x 130 x 110mm
The Glass Prize 2020: Open Glass Artists category is open to all glass artists, regardless of experience. Entries must not be made using Bullseye glass alone.
View online entries here:
Finalist in the Waiheke Small Sculpture Prize & Exhibition 2020
Cast glass and mixed media sculpture Cybernetic Meadow ll has been selected as a finalist for the Small Sculpture Prize and Exhibition 2020 at the Waiheke Community Art Gallery.
Works have been selected by Len Bell, Associate Professor of Art History at Auckland University and visual arts writer.
Exhibition runs to Sunday 28 June 2020
Sculptures can be viewed online via the following link:
www.waihekeartgallery.org.nz/smallsculptureprize2020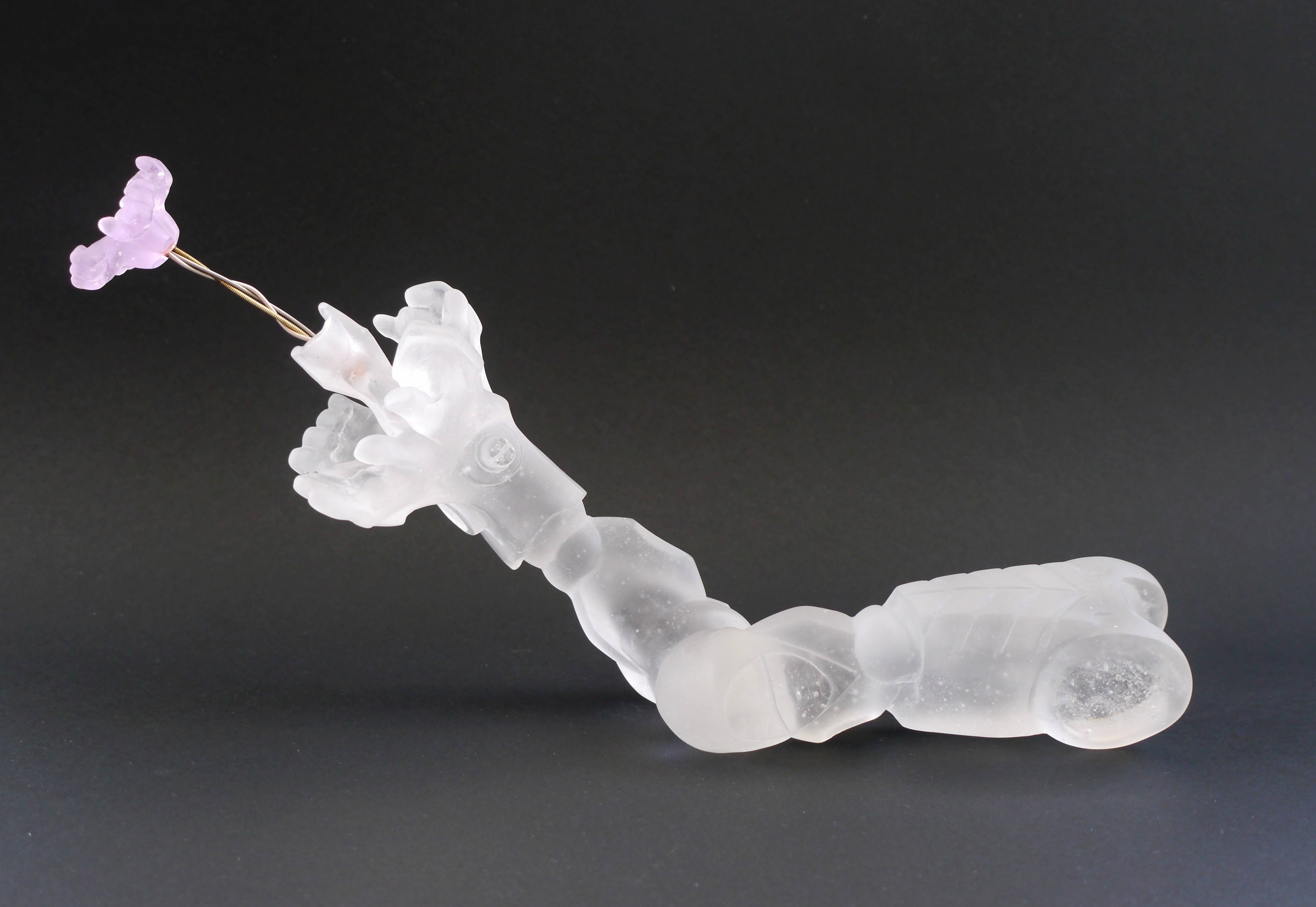 Cybernetic Meadow II | Lost wax cast Gaffer glass, copper tube, brass & steel wire | 80 x 260 x 140mm
Lisa Bate | Glass & Ceramic artist, her practice and inspiration
Find out about more about my material processes and theory behind my work in this blog written for Railway Street Studios & Gallery Lisa Bate | Glass & Ceramic artist, her practice and inspiration
I am part of the RSArtists12, we are are a collective of 12 artists, which includes printmakers, painters and glass and ceramics, exhibiting works in the front gallery at Railway Street Gallery. Follow the rsartists12 on instagram @rsartists12
Glass sculpture and ceramic work can be viewed and purchased at Railway Street Studio & Gallery, 8 Railway Street, Newmarket, Auckland
Open Tuesday - Saturday 10am - 3pm
Railway Street Studios & Gallery website www.railwaystreetstudios.co.nz
Follow Railway Street Studios & Gallery on facebook @railwaystreetstudios
2020 Members Show
'Who let the dogs out? IV' is currently on show at NZ Glassworks in Whanganui
The exhibition of contemporary New Zealand glass art is celebrating 40 years of the New Zealand Society of Artists in Glass | NZSAG
Opening Saturday 29 February, runs to Tuesday 31 March 2020
NZ Glassworks, 2 Rutland Street, Whanganui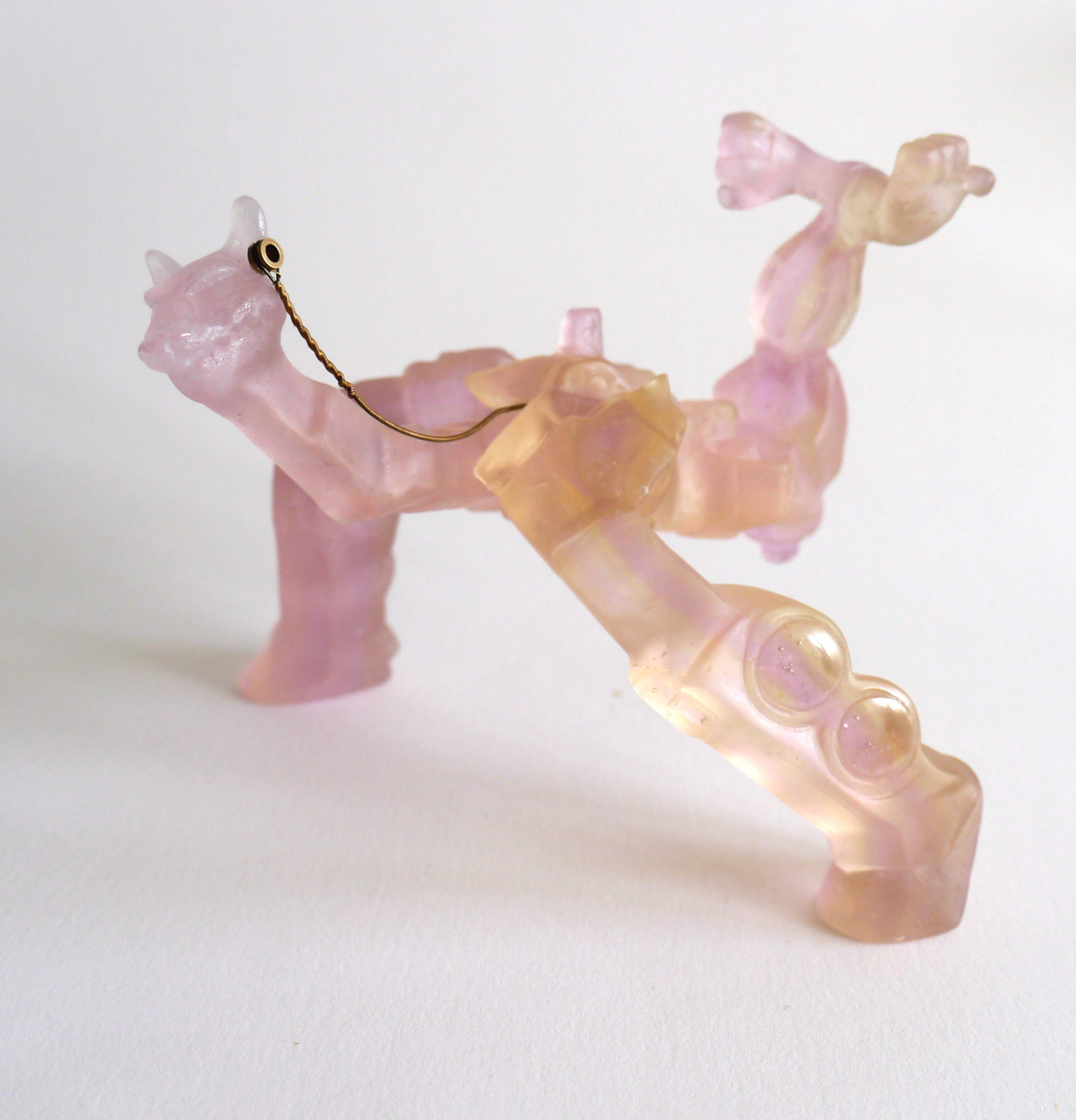 Who let the dogs out? IV cast glass, brass & steel wire 150 x 130 x 110mm